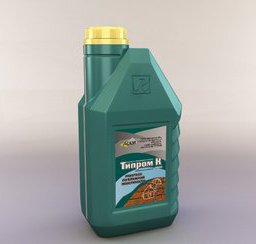 Where to buy
Place an order for goods, hold and consultation: +7 (985) 258-30-26 sales@sazisealants.com
It is used to confer water-repellent properties to different construction materials: brickwork, plaster, concrete, natural and artificial stones, gas silicate blocks, wood and other construction materials.

The surface appearance remains unchanged after being treated.
It is supplied as ready-to-use aqueous solution.
It may be applied on wet surfaces at temperatures not less than +5°С.

Material consumption: 150-300 ml/m2.
Specifications TU 2229-113-32478306-2004.
Back to catalog
Place an order